All Set for Relief
Sets designed to put a pause in your pain and comfort in your cycle.
What's CBD?
Derived from the hemp plant, this versatile cannabinoid works with your body to deliver a range of benefits naturally—and effectively. Our standards are high, but CBD can't get you high.
THC-FREE — NO INTOXICATING EFFECTS
Why Ladykind Is One-of-a-Kind
Founded by a family of doctors, chemists and ingredient experts committed to creating CBD wellness products with the highest quality, potency and accountability possible.

Our CBD is formulated at our in-house lab, backed by a medical advisory board and verified by a third party—ensuring total transparency and traceability from farm to formula.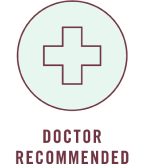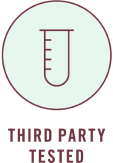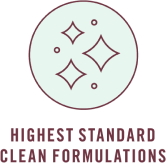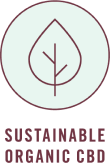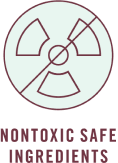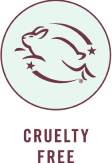 CBD Down to the Science
We don't sell snake oil. Our in-house, state-of-the-art lab and team of expert chemists are on the cutting edge of cannabinoids: Innovative formulations, optimized delivery systems and sustainable-as-possible sourcing.