You'll know you're in menopause once it's been a year since you had your last period. Years before this happens though, you'll started experiencing the notorious symptoms we've heard about - hot flashes, night sweats, brain fog and irregular menstrual cycles. Although you can expect them to surface for a persistent 7-10 years that could start sometime in your 40s, this introductory phase called periomenopause (or menopausal transition) tends to be the most turbulent. 
How menopause affects your skin
As we age, our estrogen levels decrease. Namely during menopausal transition, and increasingly so through menopause. A lack of estrogen can kick all kinds of hormonal changes into effect. Estrogen is the fuel for things like moisture retention and collagen production, two key factors that contribute to that supple, smooth, dewy glow we all have in our youth. 
If you're experiencing these symptoms or are interested in learning what you can do to better position your skin for the hormonal rollercoaster to come, keep reading. 
Our favorite skincare products for menopause
Pop culture has stigmatized menopause for centuries. Therefore, women feel shameful for talking about it, especially in open spaces (such as the internet) where they can be subject to ridicule for it. Since women don't share about grappling with these debilitating symptoms, as individuals we often feel unlucky and fail to realize how universal our experience truly is. 
Those who have found ways to mitigate symptoms don't have the opportunity to share their secrets with those who are in desperate need of them. Until now, any product marketed for "anti-aging" or "cell repair" has been at least a step in the right direction, but today, brands designed specifically for menopausal skin, such as Ladykind, are here to provide that necessary visibility for all women. 
Keep reading to discover our product recommendations for the best menopausal skin solutions:
Prai Meno-Soothe Creme Cleanser, $30
A gentle cleanser containing five emollient skin conditioners so as not to disturb your skin's natural oils. It even includes a silicon cleansing mit to stimulate circulation for collagen production and cell turnover that ensures a nice, thorough cleanse for your parched pores. 
Carrot&Stick The Moisturizer, $60
A lightweight moisturizer that delivers multi-level hydration to revitalize and condition the skin.
Womaness Gone In A Hot Flash All-Over Cooling Mist, $17
Calm, cool and refresh from gnarly hot flashes with this all-over, menthol-free cooling mist. Keep it in your purse for SOS access or by your bed for accessible relief from night sweats.
Ladykind Hydro Glow Radiance Booster, $45
Level-up your glow with some broad spectrum CBD! Add a couple drops to your favorite serum, oil or moisturizer before application, or use on its own to encourage collagen production and max out moisture levels.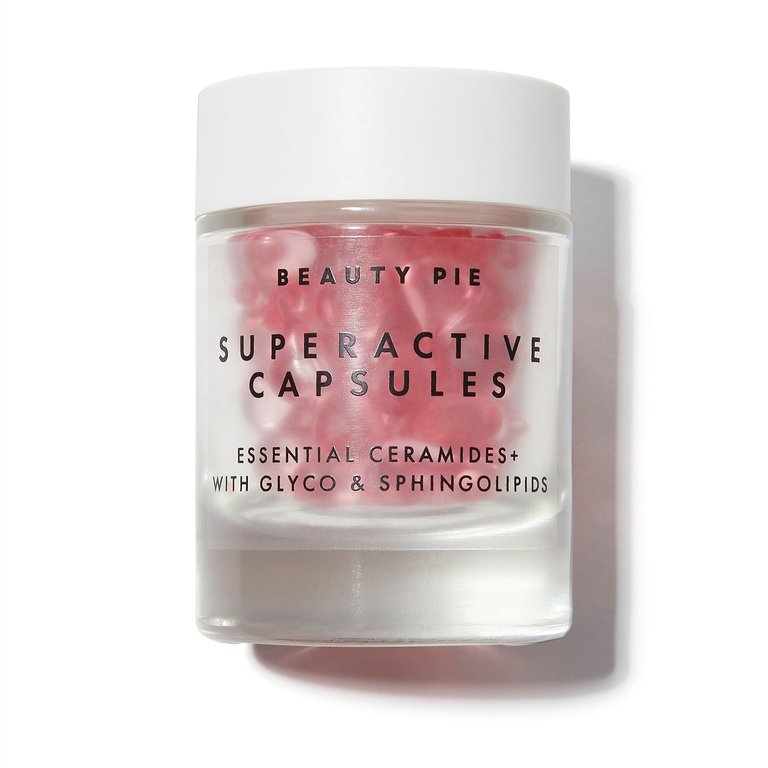 Beauty Pie Superactive Capsules, $65
Tackle aging skin concerns from the core (aka your skin's natural barrier) with these superactive capsules. Twist one open after cleansing and apply to contents of the capsule to your face and neck daily for best results!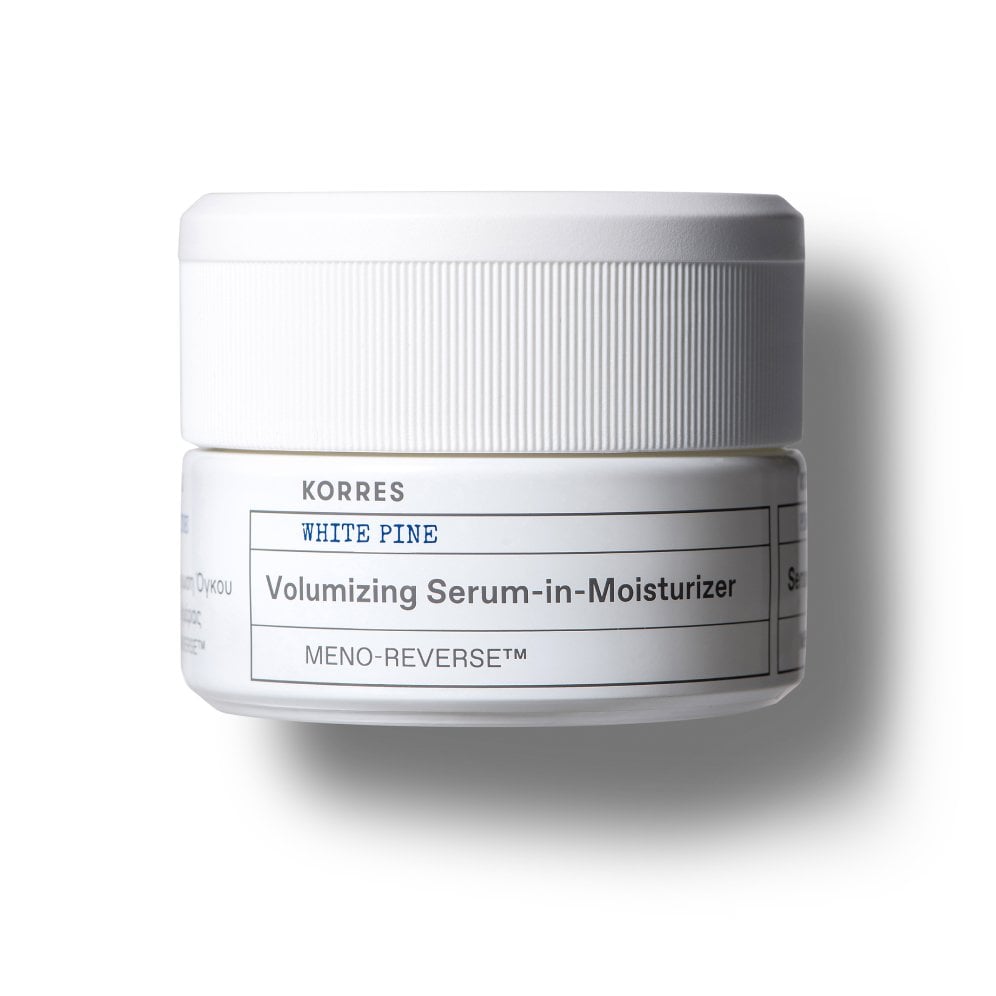 Korres Meno-Reverse White Pine Voluminizing Serum-in-Moisturizer, $58
Formulated specifically for extreme cases of collagen loss, this 2-in-1 product provides the ultimate hydration for firmer skin.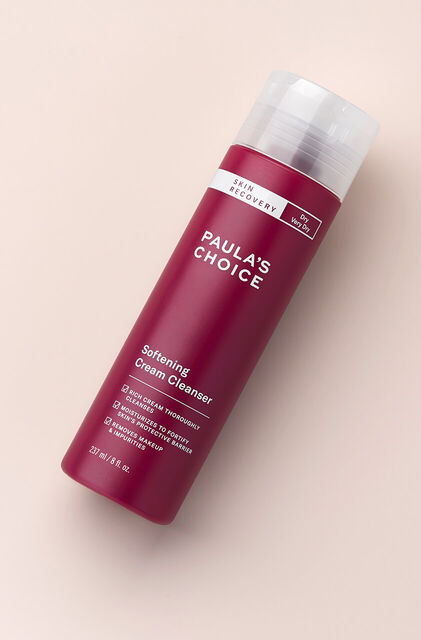 Paula's Choice Skin Recovery Enriched Calming Toner, $22
Toner is an essential step in basic skincare and should not be skipped, especially before/during menopause. This calming toner has a rich, milky formula that recovers skin from severe moisture loss while arming it with powerful antioxidants.
Goop Beauty GoopGlow Dark Spot Exfoliating Sleep Milk, $98
Use this overnight to wake up to freshly exfoliated, resurfaced and moisturized skin. This 10% multi-acid milk serum effectively targets everything from dark spots, uneven texture, wrinkles, dullness and clogged pores while avoiding skin irritation.
Dr. Barbara Sturm Sun Drops SPF 50, $145
Sun protection is a must for dull, aging skin. Use these drops before you step outside for UVA and UVB protection gentle enough for even the most sensitive skin.
Happy shopping!